Taking Care of People and the Environment
A family of 3,000 employees in 13 facilities across the country, HP Hood represents a company that is motivating, rewarding, and safe. We are proud of what we do and for more than 170 years we have dedicated ourselves to giving back to the communities where we work and live.
Here are just some of the programs we support:
United Way
Ronald McDonald House Charities
Feeding America
Environmental Commitment
The impact of Hood on the Earth is something we take very seriously. So we are diligent in our conservation efforts to ensure a sustainable future for generations to come.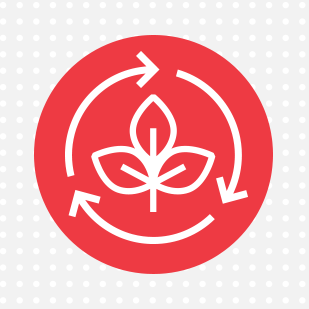 Sustainability
Our environmental initiatives are driven by the Hood Green Team and focus on improving water usage, electric usage, truck payload, fuel usage, and recycling.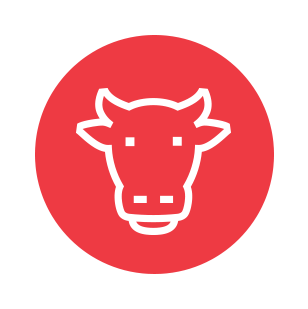 Animal Care
We encourage and support the dairy industry's efforts to promote and enforce animal well-being, including the development of the FARM program and other international standards regarding animal care.
Water
Stewardship
Hood is committed to continuously improving the efficient use of water in its operations and supports the efforts of farmers addressing water quality and water usage issues.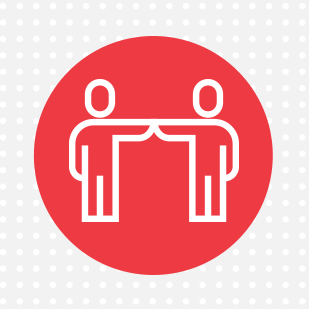 Social
Responsibility
Unwavering efforts to eradicate slavery and human trafficking.
Careers at Hood
Thinking about a career at Hood? Learn about our current opportunities and apply now.
See Opportunities